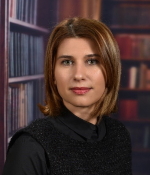 Kristina Misheva LL.M, PhD is an Associate Professor at the Business Law Department at the Faculty of Law at Goce Delchev University in Stip, Republic of North Macedonia. Graduated at the Faculty of Law "Iustinianus Primus" in Skopje, where she earned her LLM in Business Law and PhD in Law.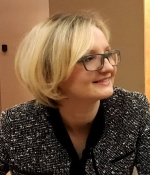 Marija Ampovska has been part of the academic staff of the University "Goce Delchev" in Shtip, since the establishment of the University in 2007, and has developed within this University as professional and member of the academic community, starting from teaching assistant to her present position as associate professor.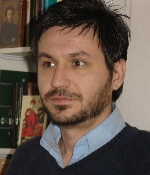 Trajce Stojanov, in 2003 he started his university career at Pedagogical faculty, Ss Cyril and Methodius, as teaching assistant. In 2013 he earned his PhD at Faculty of Philosophy at University Ss. Cyril and Methodius, Skopje. Now he is associate professor at Faculty of Educational Sciences, University, Goce Delcev, Stip, where he teaches Ethics in Education, Philosophy of Education, Philosophy of Law.
His research interests are Ethics and Bioethics, Philosophy of politics, Philosophy of Education and History of philosophy.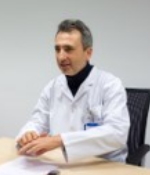 D-r Andrej Petrov was born in 1971 in Skopje, where he finished primary and secondary school. He graduated from the Medical Faculty in Skopje at University "Ss Cyril and Methodius", with an average grade of 9.52. He completed a specialization in dermatovenereology at the Medical Faculty in Skopje.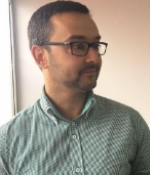 Riste Timovski is Head of the Sector for E-Index, Goce Delcev University in Stip. Additionally, he is assistant for the subject Modeling and simulations, undergraduate studies at the Faculty of Electrical Engineering, Goce Delcev University in Stip.